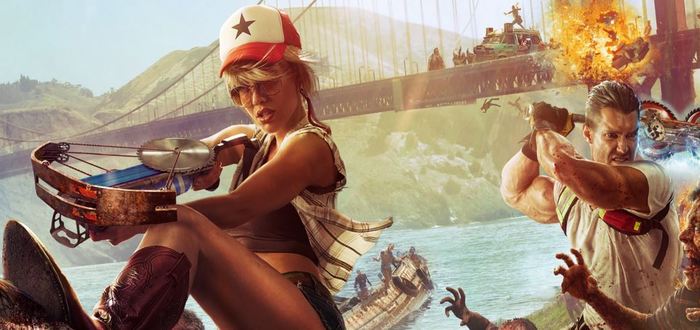 Dead Island 2 has shambled its way out of development hell with publisher Deep Silver announcing that new developer Sumo Digital has taken over the project. The game was in troubled water when original developer Yager Development was split from Deep Silver back in July of last year.
In a statement to MCV, CEO of Koch Media (Owners of Deep Silver) Klemens Kundratitz stated:
"It just made perfect sense for us to move the project to them. We will reveal more details at a later stage, but for now I'd like to say that we are obviously super excited about the progress that we are making with them." 
The COO of Sumo Digital, Paul Porter, went on to say:
"It's an honour to be charged with the evolution of such an important franchise in Deep Silver's catalogue. We're looking forward to exceeding fan expectation with an ambitious design that we're confident will take bone-crunching, visceral, zombie action to a whole new level."
Sumo Digital seem to really have their hands full this year. Before this and the new Crackdown title, they're also working with Microsoft and had worked on Disney Infinity and LittleBigPlanet.
So far we've seen little of Crackdown, but considering Dead Island 2 has been shown at trade shows, there has to be at least groundwork assets done and ready for picking back up.