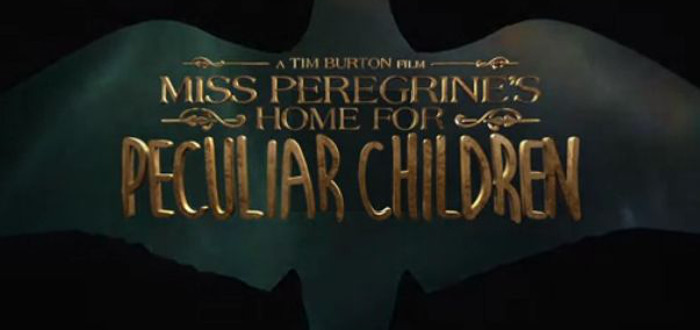 Visit Miss Peregrine's Home For Peculiar Children In First Trailer
The debut trailer for Tim Burton's Miss Peregrine's Home For Peculiar Children has been released.
Focusing the oddities of the children in the story, the footage reveals some of the kinds of oddities we can expect from the full movie. With such a reliance on special effects, the trailer looks quite impressive, putting motion to some of the stills that were revealed earlier this month. The variety of fantasy held within the source material is high and, so long as this is just a taste, it seems Burton has gone to great lengths to make sure the film contains as much of the ethereal imagery as possible.
Eva Green plays the headmistress of the house, Miss Peregrine, who takes under her charge children who are "peculiar", i.e. have special powers. Asa Butterfield's Jake finds himself at the home after a tragic family incident, where he discovers he is also peculiar, and must help protect the children from the dangers of the fantasy realm they live in.
The original book, written by Ransom Riggs, is a cult hit in teenage fantasy. As such, Tim Burton was the perfect man for the job to bring it to screen, and is very clearly in his element from the clips of this trailer.
We can all visit Miss Peregrine's Home For Peculiar Children when it opens it doors to cinemas September 30.