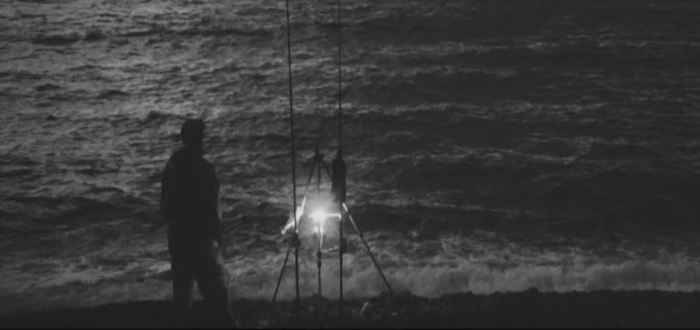 This gorgeous song 'Oats in the Water' by Ben Howard is so full of angst and feeling with a casual kind of acceptance that it's perfect for a quiet Saturday in with your headphones.
If you're looking to get into some new music, check out the rest of Ben Howard's tunes as he has a beautiful, almost ghostly quality to his music that will give you goosebumps.
What do you think of the song? Have you listened to Ben Howard's music before? Let us know in the comments!