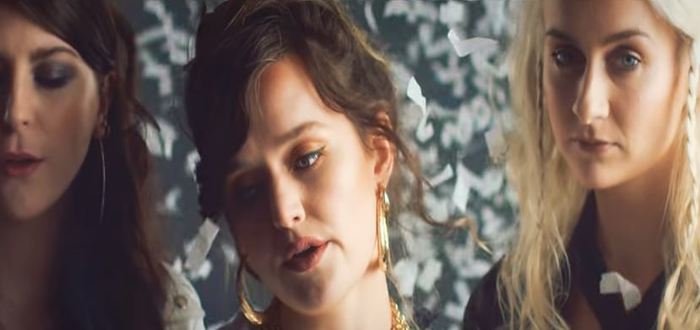 Performing their single 'Letter to Willow' on the Late Late Show this March 5 and launching the EP on Friday April 1 in the Button Factory, this trio of Bray natives, Wyvern Lingo, is making waves in the Irish music scene.
They recently performed with Hozier at Brixton Academy in London, one of several times they've performed together, and last November they supported Marina and the Diamonds.
Their new music video for 'Letter to Willow' was released in January and, with an enthusiastic response to this talented new band, Wyvern Lingo is sure to go far.
Excuse us while we smash the replay button.