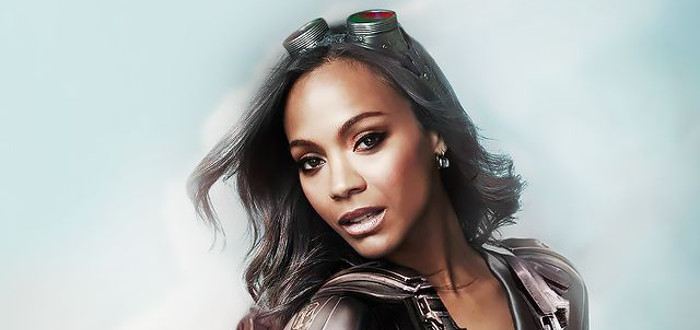 Gender-Swapped Avengers – Gallery
We've all got fantasy casting for comic book movies. It's of the fun of these films! Tumblr user DIMILIS has made a very cool series of fantasy castings in which many of the major players for the MCU's Avengers are gender-swapped. Each character has a new actor and poster attached to them, to demonstrate how they might look if Marvel ever went that direction.
Of course, these will likely never happen, but they're a cool dream!
The entire Avengers pre-Age of Ultron are here, along with Quiksilver, Loki and Nick Fury. I'd be particularly interested in Mila Kunis as Bruce Banner. That would be…. interesting.
Which is your favourite? Let us know in the comments!