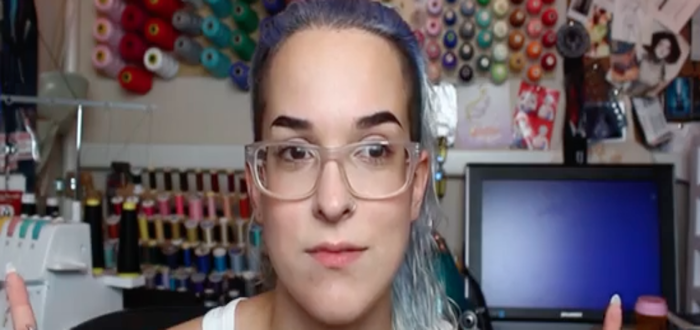 Weight Loss Goals And Cravings – Video Game Gym
Fernanda has uploaded her first vlog for our Video Game Gym series on our YouTube channel. In it, she discusses the difficulties in sticking with set goals and food cravings while living in LA.
Are you falling our series? Are you losing weight as well? Let us know about your journey in the comments!