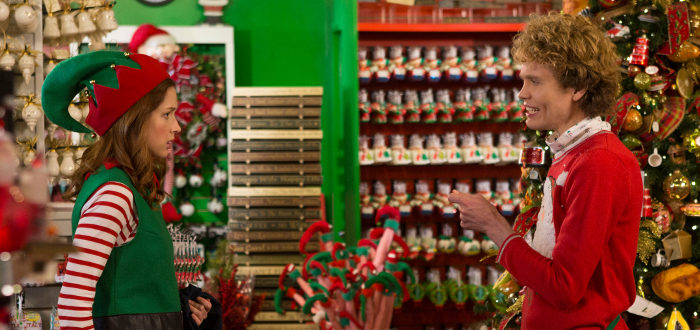 Unbreakable Kimmy Schmidt Season 2 Trailer Released
Kimmy Schmidt fans can now rejoice in the fact that on Monday Netflix dropped the trailer for the second season of Unbreakable Kimmy Schmidt.
In the trailer we see many of our favourite characters return, with Kimmy herself taking a job in a year 'round Christmas store in order to get her life on track – something easier said than done.
Take a look:
Titus Andromedon makes an appearance with his bountiful wisdom about life and men, while Mrs Voorhees is trying to literally maximise her assets from her divorce while another of the mole women has joined the party in New York City to live a new adventure.
Unbreakable Kimmy Schmidt season two will be unleashed on Netflix on April 15.