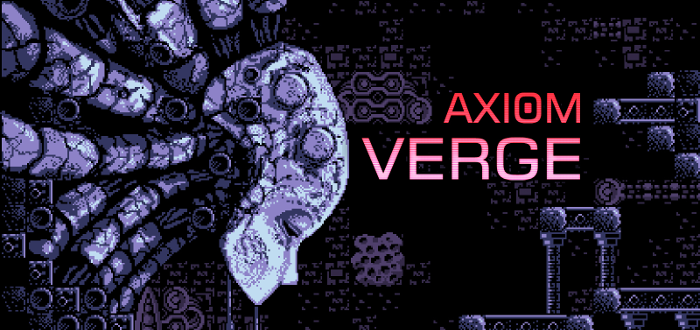 Axiom Verge To Release For Wii U And Xbox One
Developed by lone indie developer Tom Happ, Axiom Verge lit the indie scene on fire early last year. The game originally released for PC and PS4, but if you have neither of these systems then you're in luck, as Happ has announced ports for both the Xbox One and Wii U.
With the birthplace of the game's biggest inspirations, Metroid, being Nintendo owned, it only made sense to release the game on the Wii U. So far no console differences has been announced for either the Xbox One or the Wii U.
The game took a total of five years to make, created entirely by Tom Happ. Throughout the process Tom went through a lot, sadly losing his trusted dog, Max.
Axiom Verge will release for Xbox One and Wii U later this year.
Are you a fan of Axiom Verge? Let us know what you think of the news in the comments.