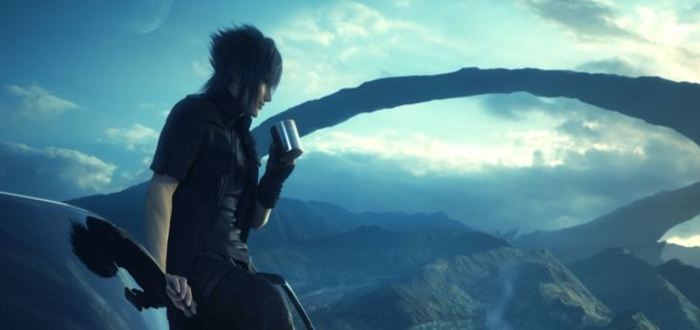 Square Enix Announces Final Fantasy XV Release Date, Movie And Anime
Final Fantasy XV has a release date. At the Final Fantasy XV Uncovered event in LA, Square Enix announced that the game would finally be released on September 30.
As well as the game, Square Enix have also announced a tie-in anime series series and animated movie to further explore the characters and setting of the game.
The anime series, called Brotherhood, will be released through YouTube and will focus on the relationships between Final Fantasy XV's main character, Noctis, and his three companions.
The first episode is available to watch now and Square Enix has promised an additional four episodes before Final Fantasy XV comes out in September.
As if that wasn't enough, a full length feature CG movie called Kingslaive will soon hit our screens. It will act as an accompanying piece to Final Fantasy XV and will star Lena Headey, Aaron Paul and Sean Bean. So we can already deduce that Bean's character will likely die.
Kingslaive will explore Noctis's home kingdom of Lucis during the events of the game. There is no release date as of yet, but the movie will be released prior to the game.
Here is the trailer for the movie:
https://www.youtube.com/watch?v=BpcA1vhjPfw
Fans can also download a demo for the game featuring Noctis as a chid. It's free to download as of today on PS4 and Xbox One. Fans who beat it will unlock a special animal companion on Final Fantasy XV. 
Other tie-ins will include a mobile game called Justice Monsters Five and some limited edition collectors' editions, which you can view below: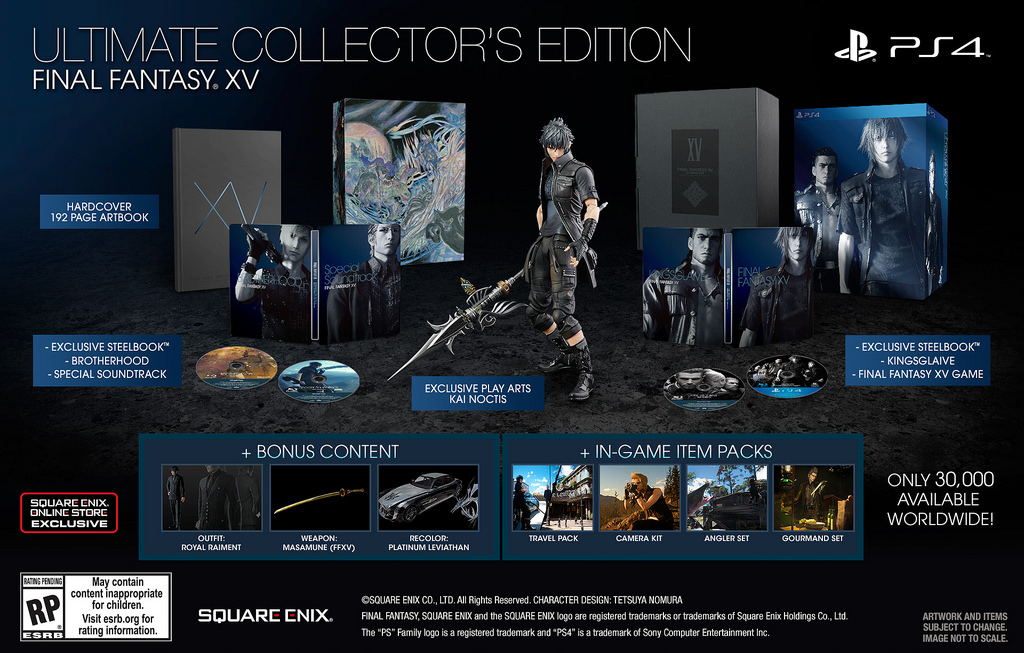 And, last but not least, a new gameplay trailer was shown:
If you'd like to feel some part of the festivities, you can watch the full event below, in all its Final Fantasy glory!
What do you think of this news? Let us know in the comments!