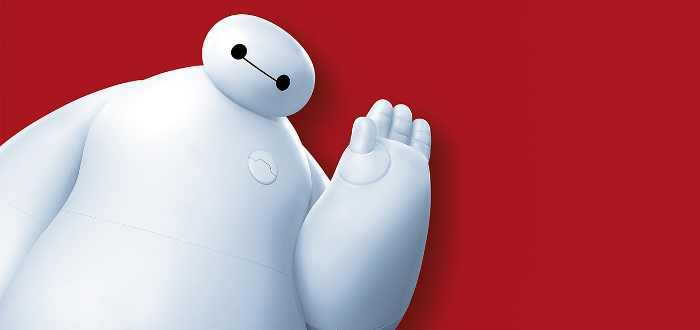 Big Hero 6 Coming To Disney XD For Animated Series
Smash hit Marvel/Disney animated film Big Hero 6 is getting an sequel series starting next year on Disney XD.
The series will be a direct continuation of the movie, following protagonist Hiro, his lovable medical robot Baymax and their crew of science-based heroes. Wasabi, Honey Lemon, Fred, and Go-Go are all confirmed to return to form the titular team. EW have a brief synopsis of what we can expect from the show:
Hiro will face daunting academic challenges and the social trials of being the little man on campus. Off campus, the stakes are raised for the high-tech heroes as they must protect their city from an array of scientifically enhanced villains.
Released in 2014, Big Hero 6 is loosely-based on a Marvel comic of the same name. The movie is the first purely animated Marvel adaptation from Disney since they acquired Marvel Entertainment. Receiving wider-spread praise and large box office, the film went on to win the Oscar for 'Best Animated Film' at the 87th Academy Awards.
"Our colleagues at Walt Disney Animation Studios have created a brilliant new world, inspired by Marvel, with vivid, unique characters," Disney Channels Worldwide president Gary Marsh said in a statement. "We are thrilled to have the opportunity to further develop these characters into a world-class animated series – full of fun, action and the kind of endearing storytelling that only Mark, Bob — and Baymax — can deliver."
Kim Possible producers Mark McCorkle and Bob Schooley will executive produce, along with Nick Filippi.