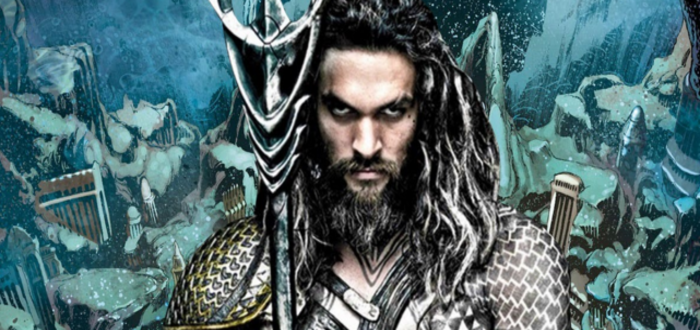 Aquaman Director Talks About Tone Of Movie
James Wan dropped by WonderCon on Saturday to promote The Conjuring 2 and Lights Out but found time to answer questions on the upcoming Aquaman film.
Wan was asked about the tone of the film and he told IGN: "The kind of filmmaker that I am, even my darker horror films generally are still very fun. And I think that's important for me and the kind of films I make."
"I think Aquaman is a character that a lot of people have made fun of over the years, and I just think it's fun to actually show a really different, cool, badass side to this character. But at the same time, let's not forget to have fun with it."
The film will star Jason Momoa as the titular hero. As yet, little else is known about the production.
What do you think? Are you excited for Aquaman? Let us know in the comments!