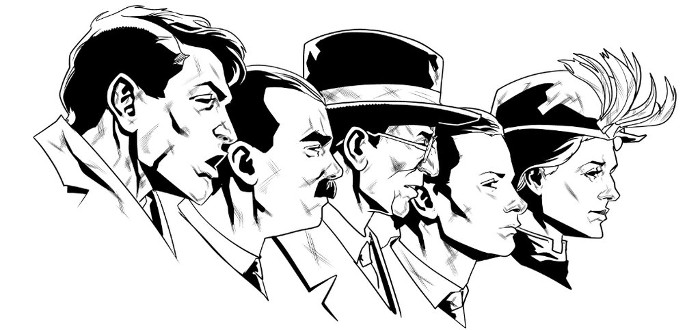 Irish Artist Will Sliney Drawing Major Figures From 1916 Rising
Spider-Man 2099 artist and all 'round swell fella Will Sliney has been busy over the last couple of weeks on something very special for the commemorations of the 1916 rising.
Revealed via his Twitter, he's creating a print of headshots of prominent figures from the rising, one person at a time. The unfinished image, seen below, contains 15 men and women so far.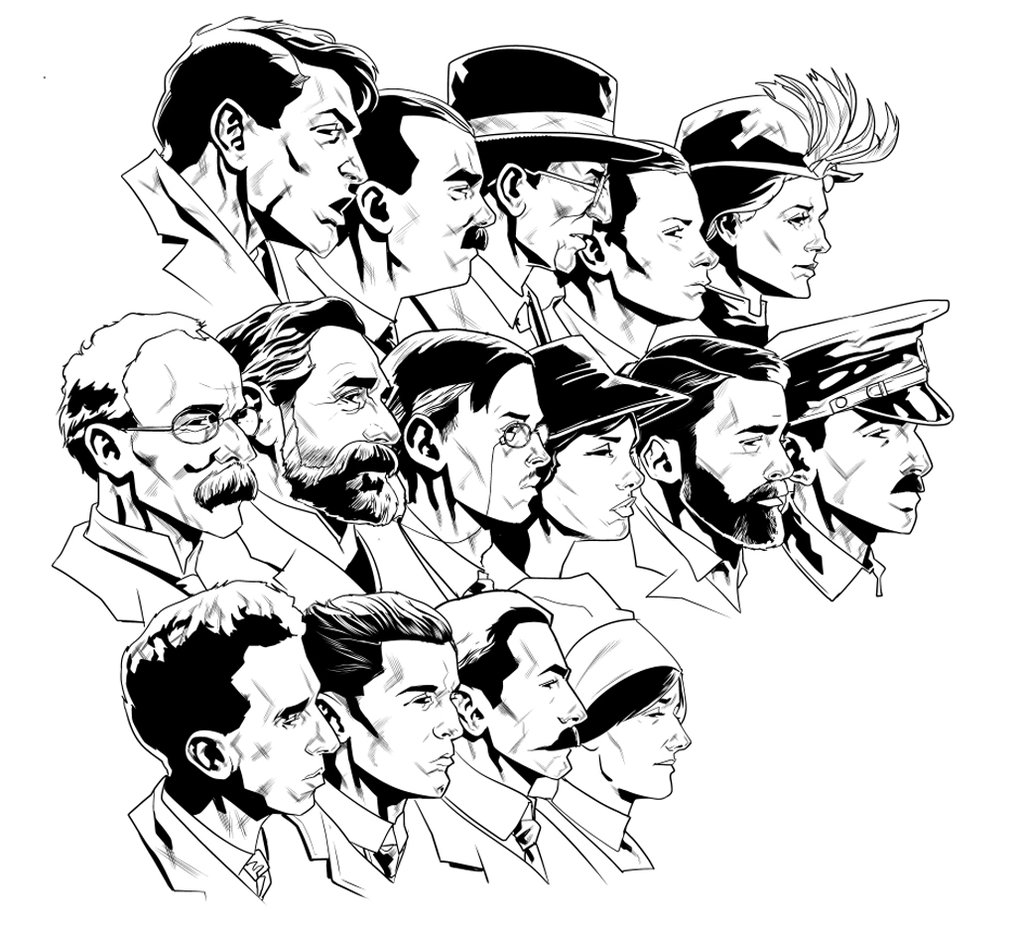 Their names are, from top left to bottom right: Michael Collins, James Connolly, Eamon DeValera, Padraic Pearse, Countess Markiewicz, Thomas J. Clarke, Roger Casement, Joseph Plunkett, Grace Giffford, Thomas Kent, Ned Daly, Thomas MacDonagh, Seán MacDiarmada, Eamonn Ceannt, Elizabeth O'Farrell.
There will be 16 in all, so one more is to be added. Sliney will then put a high-resolution version of the print online so that anyone can download and print it off if they wish to frame it.
You can follow his Twitter for more updates on the piece – needless to say, we may be adding this to the living room walls for sure!