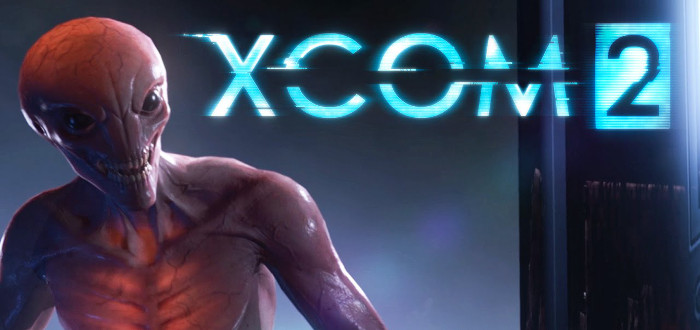 One of XCOM: Enemy Unknown's biggest strengths was it's mod community. The Long War mod is one of the most hailed additions fans have created for the game, so it should come no surprise that the team behind Long War are now working on XCOM 2 content. The news came as a blog post on the official XCOM website and states:
"The Long War Studios team, which is comprised of John Lumpkin, Rachel "Amineri" Norman and James "JCLewis" Karlson, is currently hard at work on multiple mods for XCOM 2. These mods are currently slated to be available at launch on February 5, 2016. We'll have more information about the content of these mods soon."
As of now, three mods will launch alongside the game including:
A new enemy, the Muton Centurion, which is stronger than other mutons and can buff enemy allies.
A new weapon class: Submachine Guns. They have higher close-range accuracy than assault rifles as well as concealment bonuses at the cost of a lower damage output.
A new soldier class: Leader. Not much has been detailed on the skills of the class, however it's notable that only one of these class of soldiers can be brought into missions.
It's great to see Firaxis work with the modders who made the original XCOM reboot an entirely new game with Long War, and they're expected to work on a new version of Long War for XCOM 2. XCOM 2 launches February 5 for PC.