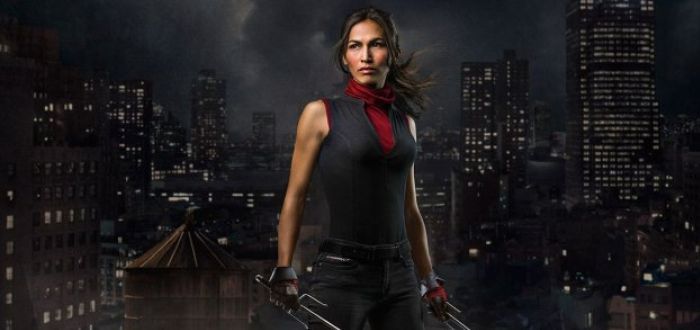 Elektra Focused Daredevil Trailer Released
The second trailer for Marvel's Daredevil has been released, featuring new footage of Elektra in action!
We're shown Elektra and Daredevil making an uneasy alliance in the face of rather uninviting odds. Matt Murdoch has been trying to keep the streets clean, but she warns him that these new enemies are both powerful and plentiful. Some action sequences demonstrate the two heroes fighting alongside each other, hinting at what may be some great tandem fight scenes.
The rest of the trailer isn't anything new, though it hardly needs to be. With both Elektra and The Punisher playing key roles for the series, Daredevil season two is going to be a very fun ride!
Daredevil's second season will be released on Netflix March 18.