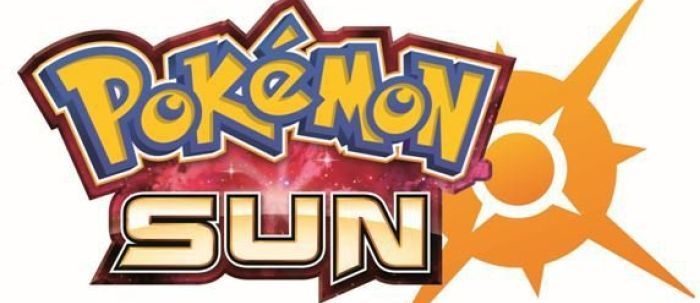 Pokémon site Serebii.net have revealed that two new Pokémon games have appeared on a European trademark site: Pokémon Sun and Pokémon Moon. Could these be the highly anticipated new games many hope will be revealed in tomorrow's Pokémon Direct?
You can check out the logos below. As with all minor leaks, please bare in mind that these have not yet been revealed through official sources, and are therefore unconfirmed.
The last games in the Pokémon series were Pokémon X and Y, released on the 3DS in October 2013. The pair were incredibly well-received, giving a new life, and a new audience to the pocket monsters!
What do you think? Share your thoughts, hopes and dreams in the comments below!!