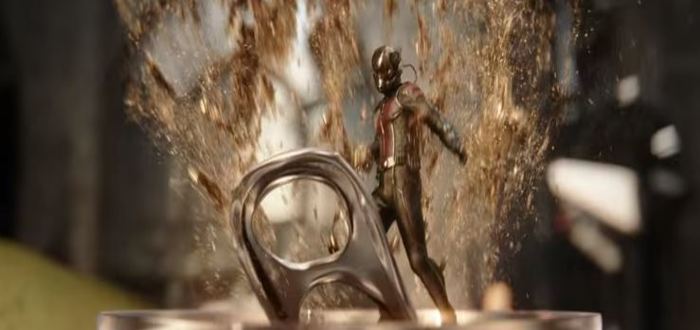 It's Hulk VS. Ant-Man In Superbowl Commercial!
Although you may not be an avid Superbowl fan, if you're into comics then you may want to check out this cool video of Hulk VS. Ant-Man fighting over a can of Coke.
It features one of the biggest and one of the smallest Marvel characters battling it out and is easily one of the best commercials during the Superbowl.
https://www.youtube.com/watch?v=OlZqBR3yTiw
The synopsis of the video is as follows:
Two thirsty heroes. Only one Coca-Cola Mini. Witness an epic chase between Marvel's biggest and smallest Super Heroes: the Incredible Hulk and Astonishing Ant-Man. Despite their differences in size, Hulk and Ant-Man both know what it's like to get thirsty. But when there's just one #CokeMini left in the fridge, who will prevail?