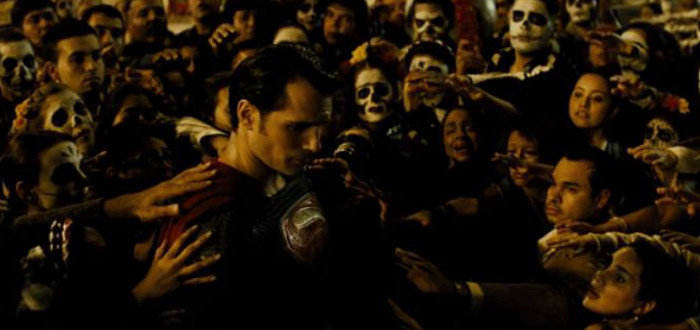 Batman V Superman Gets Final Trailer
Batman V Superman: Dawn of Justice has already had three trailers, making this final trailer the fourth one to come out before the movie releases next month, on March 25.
For those who don't know the movie pits Batman (Ben Affleck) against Superman (Henry Cavill), due to Batman's worry that Superman could easily wipe out the human race. The movie also stars Jesse Eisenberg as Lex Luthor, Jeremy Irons as Alfred and Gal Gadot as Wonder Woman.
You can view the trailer here.
I was someone who  really didn't care about this movie, but this trailer has me interested now, I quite liked it. How do you feel? Are you looking forward to the movie? Let us know in the comments below!