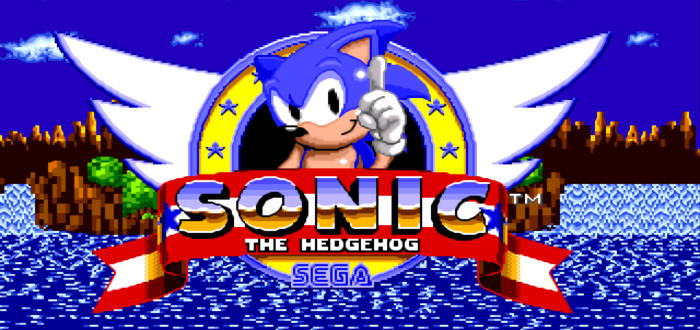 Sonic The Hedgehog Movie Coming 2018
Despite everything that's happened to him, all the failed games and lacklustre releases, Sonic The Hedgehog is still around. And now he's getting a movie.
Back in 2014, Sony Pictures Entertainment partnered with Sega SAMMY Group's animation wing and announced that a Sonic film was in the works. Fast forward to right now and Sega CEO Hajime Satomi has told Worldfolio that the Sonic movie is still being worked on and has a 2018 release date set!
"Sega Sammy Group is currently planning with Sony Pictures to create a live-action and animation hybrid Sonic the Hedgehog movie scheduled for release in 2018. Like with this CG animation production, we would like to expand our business into other entertainment areas beyond what we are currently involved."
As much of a gaming icon as he is Sonic's also had good success with his non-gaming ventures. His Archie comic series has a large cult following and his several animated series over the years have mostly seen generally positive acclaim. All the speedster's really been missing is a film and, as risky as it might sound, merging live-action with CGI could be very cool.
Evan Susser and Van Robichaux are on writing duties, this will be the first big time gig for both. The film will be produced by Neal H. Moritz through his Original Film banner, along with Marza's Takeshi Ito and Mie Onishi. Toby Ascher will serve as an executive producer. So, there's a release date and a full set of production staff putting together a script. Who knew after more than 25 years, we'd finally see a Sonic The Hedgehog movie? All we can say is about time!
Would you watch a Sonic the Hedgehog movie?