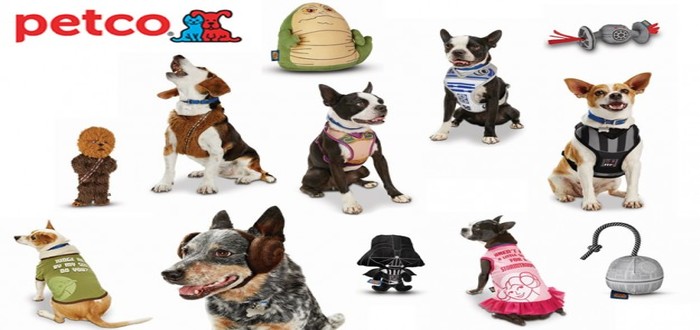 Style Your Pet Right In Star Wars Accessories
The internet always manages to deliver when ya need to cheer up on bad days. In this instance our pet's wardrobe is the source of might geeky delight.
Even if you have less than no interest in the recent blockbuster Star Wars: The Force Awakens you will feel the need to clad your pooch with these new accessories that Petco have released. Some of the Star Wars inspired fashions include Princess Leia earmuffs, a wookie jacket and even a BB-8 hoodie, you know in case your dog gets a bit chilly.
The Force will be strong with your pet pooch and they will definitely have the cat immensely jealous and turning to the Dark side (more so than usual)!