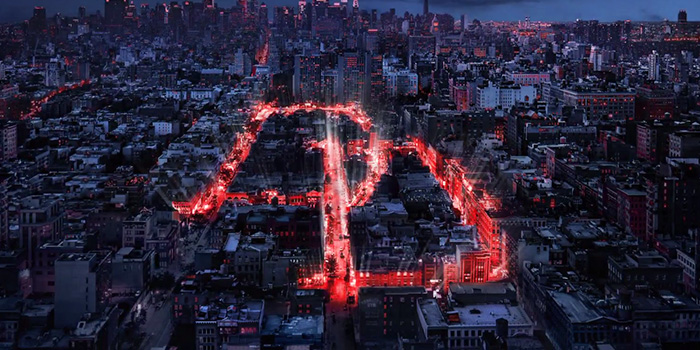 First Daredevil Season 2 Trailer Released
It's here!
The season two trailer for Netflix's Daredevil has just dropped. Excuse us while we hyperventilate!
In season two, just when Matt thinks he is doing right by the city, new enemies are rising in Hell's Kitchen. Daredevil will have to face off against a new adversary and come face-to-face with an old flame.
What do you think of the trailer? Are you as excited as us? Let us know in the comments!