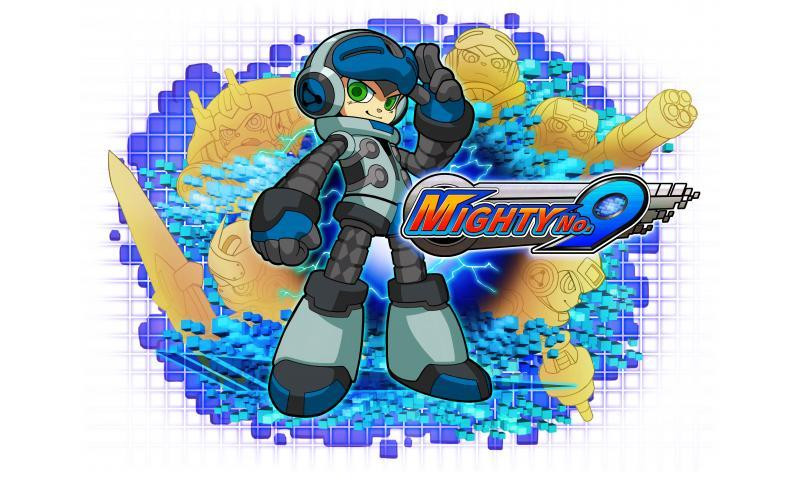 Mighty No. 9, the Megaman inspired crowdfunded platformer was expected to be released in April 2015 but the project has had a number of postponements with the latest now pushing the title back to a Spring 2016 release at the earliest.
A project update sent out to backers points the blame for the delay at "bugs inside the network modes,and specifically problems with matchmaking". Comcept CEO Keiji Inafune stated that these problems are caused by the many platforms that this game will be supported on and that the game's engine is no longer updated.
Inafune further writes that they'd like to "confirm everything to be ready" before providing a new release date, but that they expect the date to "realistically be in Spring 2016."
We will keep you posted if there are any further updates to the story or delays!