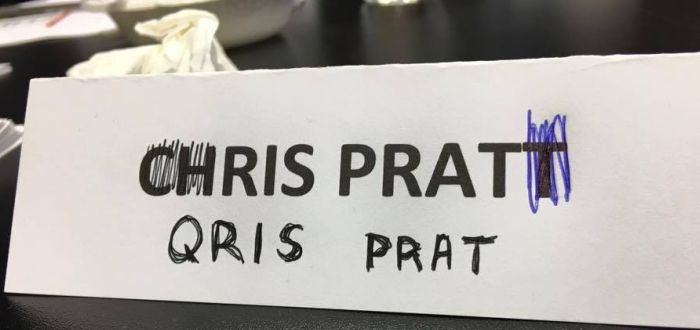 Guardians Of The Galaxy Vol. 2 Cast Have Their First Table Read
James Gunn, director of Marvel's hit space opera Guardian's Of The Galaxy played host to the sequel's first table read yesterday. Taking to social media, Gunn shares his excitement for Vol. 2 and the antics of the table read.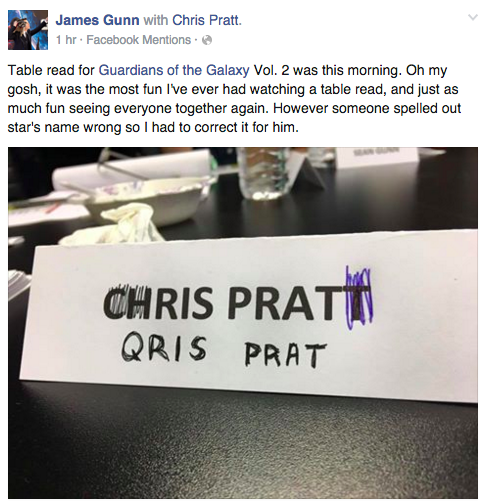 Guardians of The Galaxy Vol. 2 will hit cinemas May 5, 2017.