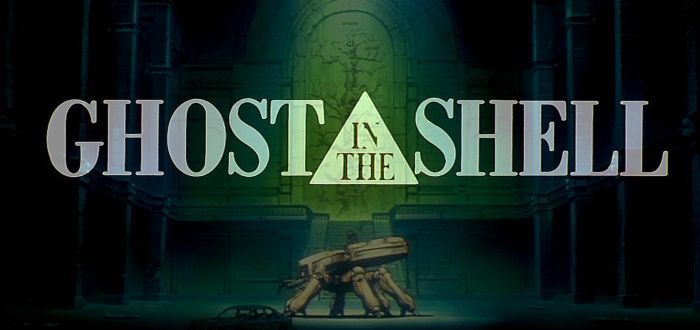 Ghost In The Shell Remake To Be Released By Paramount
The live action remake of Ghost in the Shell, the cyberpunk masterpiece of the '90s, has generated press for some time now.
Featuring Scarlett Johansson in the lead role of Major Mokoto Kusanagi, Pilou Asbæk as Batou and possibly Sam Riley as the enigmatic Laughing Man. Fans can look forward to a rating above PG for this adaptation as the film will be released through Paramount as opposed to Disney as previously thought after being removed from the latter's release schedule.
No reason's been given for the move, but one can assume it was down to the content of the remake not matching Disney's more family-oriented standard. Though Marvel and Star Wars court more adult themes, Ghost In The Shell is a firmly dark film with hefty discussion on robotics and humanity. You're not going to hear a new 'Under The Sea', is what we're saying!
The film is due for a March 31, 2017 release.