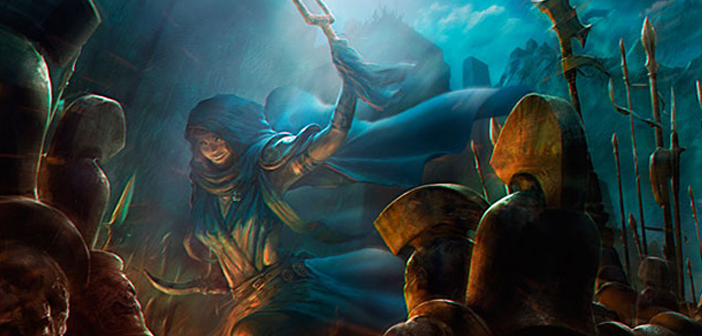 Thieves Steal $75,000 Worth Of Magic: The Gathering Cards
The owners of 'Pat's Games', a gaming and hobby store in Austin Texas, have released CCTV footage captured on Sunday night of a robbery that took place on their premises.
After breaking in, the thieves took less than 20 seconds to sell over 200 Magic: The Gathering cards some of which have been valued at over $5000 each. The owners are working with local police who are investigating the robbery and have assigned a member from the department who is familiar with the game to help aid their inquiries.
Fans, customers and other shop owners in the area are being asked to remain vigilant should they be approached to buy the cards either in person or online.
Editor-in-Chief, part-time super villain and hoarder of cats. If you can't find me writing, I'm probably in the kitchen!