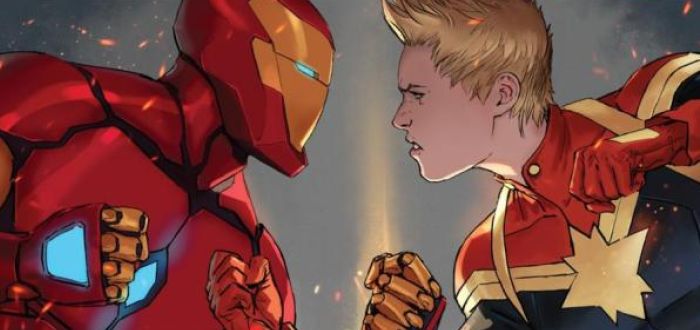 Marvel To Kill Off Major Character In Civil War II Comic
It has been revealed by NY Daily News that Marvel's upcoming Civil War II comic crossover will feature the death of a major character.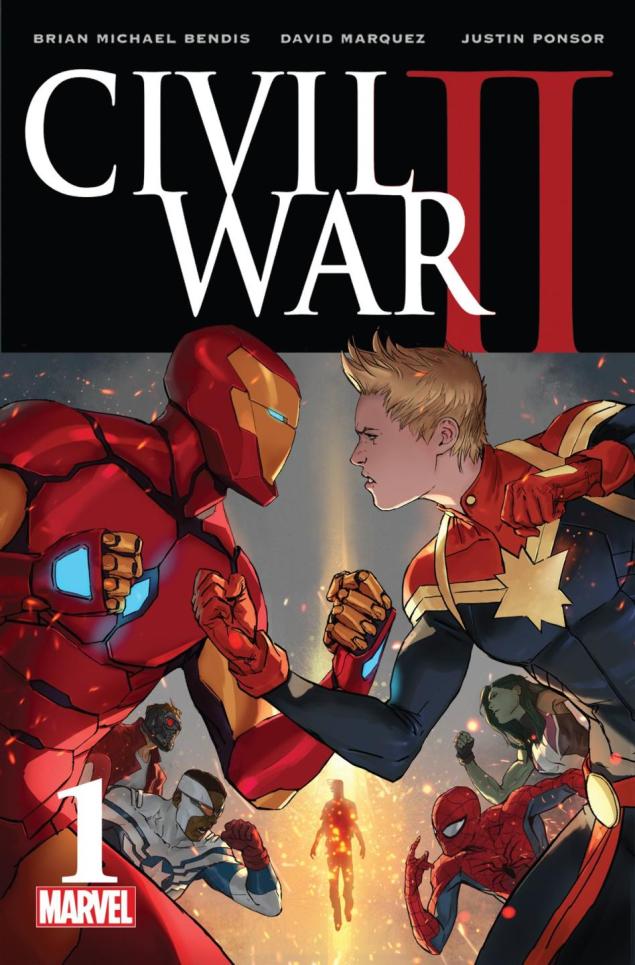 The sequel to one of Marvel's most iconic comic events will see Tony Stark once again face off against a Captain in a war about what it means to be a hero in the Marvel universe. This time however, it'll be Captain Marvel taking up the opposing angle instead of Captain America. It was Captain America who met his end as a direct result of the original Civil War, so will it be Captain Marvel this time? We'll have to wait and find out!
The synopsis of the event reveals:
A mysterious new Marvel character comes to the attention of the world, one who has the power to calculate the outcome of future events with a high degree of accuracy…this predictive power divides the Marvel heroes on how best to capitalise on this aggregated information, with Captain Marvel leading the charge to profile future crimes and attacks before they occur, and Iron Man adopting the position that the punishment cannot come before the crime.
Writer Brian Michael Bendis reveals that "People's personal accountability is the theme of this one…from the way cops are acting on camera, to the way people talk to each other online".
But which character will pay the ultimate price and lose their life at the hands of another when Civil War II lands? We want to hear your best predictions in the comments section now!