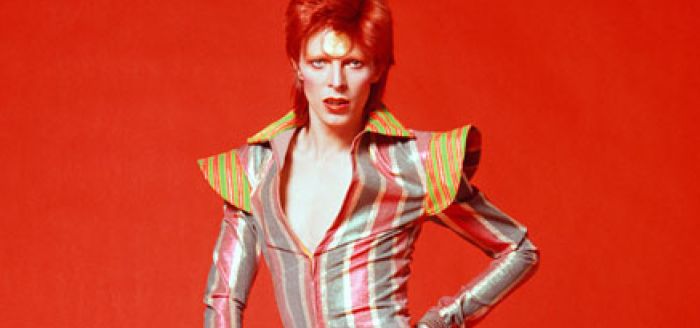 James Gunn Wanted A Bowie Cameo In Guardians Of The Galaxy Vol. 2
With the sad news yesterday of the passing of the incredible David Bowie (be sure to check out our tribute if you haven't already!), director James Gunn has made a surprising revelation.
Gunn revealed via Facebook that, "Just a very short while ago Kevin Feige and I were talking about a cameo role in Guardians Vol. 2, and he brought up Bowie's name. I told him nothing in the world would make me happier, but I heard from common friends he wasn't doing well. We heard back that he was okay and it could potentially happen."
While discussing the use of music in Guardians of The Galaxy, and how he intended to use another of Bowie's songs in Vol 2:
"We featured 'Moonage Daydream' in Guardians, but I always thought the album's character was felt far beyond that, in the aesthetics, in the integral and seemingly-natural linking in popular culture of '70's rock and space opera. I've been trying to work another song from Ziggy into the sequel, which would make Bowie the only artist to have a song on both Vol. 1 and Vol. 2. I thought this was fair and appropriate. Although I cut the scene it was used in from the script, we have the rights. Who knows. Maybe I can figure a way out."
Guardians of The Galaxy: Vol 2 will be released in cinemas May 2017.