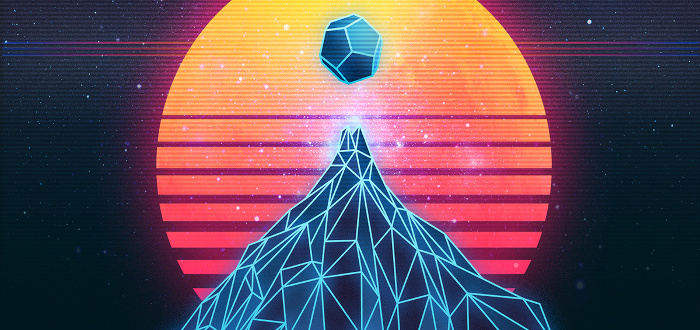 Today's track of the day comes from Fightstar alumni Alex Westaway and Dan Haigh, with their synthwave side-project Gunship, bringing the sights and sounds of the '80s to life in spectacular fashion.
I'm a big fan of bands that focus a lot of effort on their visual identity, and Gunship are one of the bands which do this best, with inventive music videos and album art really modernizing the '80s aesthetic. 'Revel In Your Time' may just be my favourite music video ever, with sumptuous pixel art telling a tale of love in a virtual reality, stuffed full of '80s pop culture references among its gorgeous neon cyberpunk city.
It's nice to see these lads tackle something entirely different to their usual post-hardcore fare, and do it so well. If you have any nostalgia whatsoever for the '80s or you're just swept up in this wave of retro revival brought on by games like Far Cry: Blood Dragon and Hotline Miami along with the resurgence of synthpop and the new generation of synthpop artists, this video is an absolute must-see.