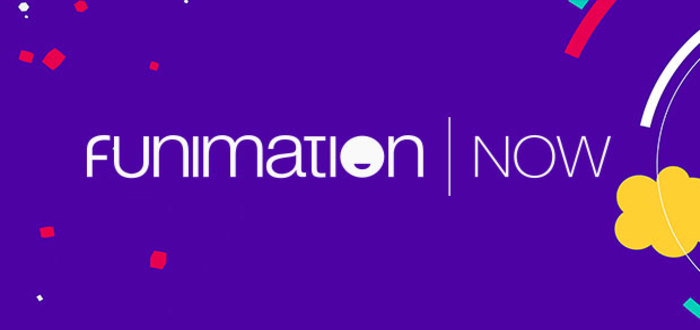 Funimation Announces Streaming Service
Yes, you read that correctly! According to UK Anime Network, Funimation has announced that they will launch a UK streaming service this February which will be called FunimationNow.
The announcement stated that:
"February will mark the debut of FunimationNow, our all-new anime streaming service, with completely redesigned mobile apps. We'll still be bringing you all the subtitled and English-dubbed anime you love, completely ad-free—PLUS, a sleek new design supported by a first-class user experience. But that's not all, throughout the year we'll continue introducing a bunch of cool new features as we prepare for the May launch of a reimagined website experience that will revolutionize the way fans discover, watch, share, and connect with anime." 
Big things are happening in 2016 in terms of anime and Funimation and in February alone we will see the launch of FunimationNow, along with Apple TV and Amazon Fire TV apps, new mobile apps, redesigned Android, iOS and Kindle apps while even more updates will come our way from them in May.
Watch this space and we will keep you updated on all that is FunimationNow.