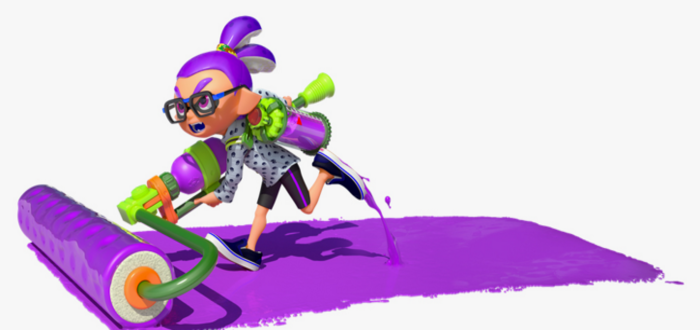 Do you love manga? And are you a huge fan of the hit Wii U game Splatoon? Well, the ultimate combination is coming your way!
Thursday saw the announcement from Kadokawa's Famitsu.com that the Weekly Famitsu will be serialising two new manga based on the Nintendo shooter game, Splatoon.
Having already collaborated with a manga creator in Masahiro Anbe of Squid Girl to help promote the game, it is no surprise that a manga title of its own would be in the works.
For the Honobono Ika 4-Koma manga, Kino Takahashi will be launching that. While different manga creators will be contributing to the Play Manga series.