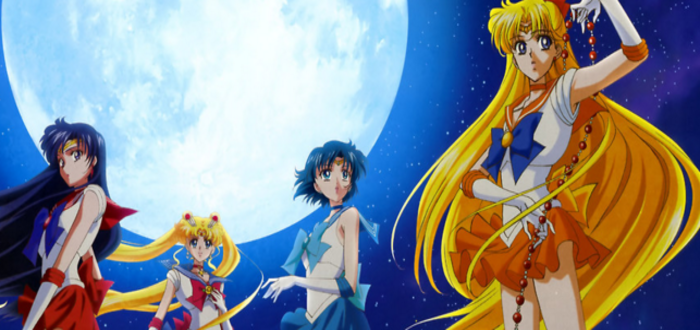 Sailor Moon Kaleidomoon Scope Pointer Pen Released
It is as if they think we have money after the festive season, but here we are with Premium Bandai releasing the extendable pointers and pens of Sailor Moon and, fear not, the other Sailor Senshi are there too in case you're partial to some Jupiter or Mercury.
This release goes along with the 2013 release of 20th anniversary merchandise, and now has the release of the Sailor Moon Kaleidomoon Scope from the Super S season.
The pen will extend to 14 inches and uses a pearl paint that will make anybody's writing seem more magical with an iridescent shine. Set to cost about €21, they are slated to ship in April.
Moon, Prism, Pen!