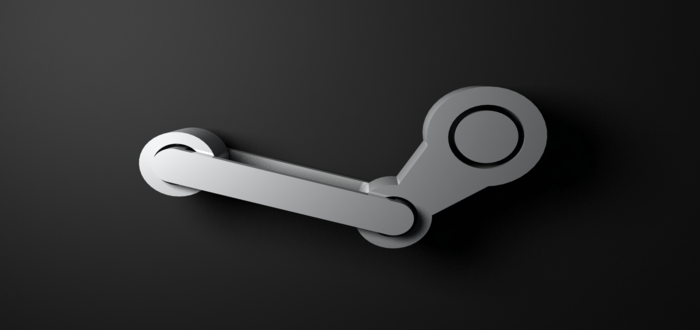 Valve Reveal A Lot Of Steam Accounts Are Getting Hacked Monthly
In a post to Steam on December 9 titled 'Security and Trading', Valve stated that "we see around 77,000 accounts get hijacked and pillaged every month." Although some level of account theft is impossible to avoid, the purpose of the post was to highlight the significant growth the company have seen in account hijackings with the introduction of Steam Trading.
Steam Trading is the bartering of in-game items and Steam items, such as DLC costumes and Steam trading cards. Basically, hackers take over accounts and sell everything in them before leaving them for dead hen.
Valve goes on to say in the article that they understand how players feel and that they are taking steps to try and rectify the problem. The biggest is that they have introduced two-step authorization, where sign in on a second device such as a smartphone is required for your account. However, many don't utilize this feature. As such, Valve are considering removing Steam trading as a value system, so that the stuff stolen from accounts no longer has value.
As someone who has a lot of CS:GO skins, it's not fun to think that someone can just roll up and sell these on some third party site no questions asked. Valve even stated in the post that the easiest (in their eyes) solution is just to remove trading between players because, according to their numbers, most players get their items from the steam market. 77,000 is a lot of people monthly so it's at least promising to hear Valve are aware of the problem and are trying to find a solution.
What do you think of this issue? Do you have a solution? Let us know your thoughts in the comments!