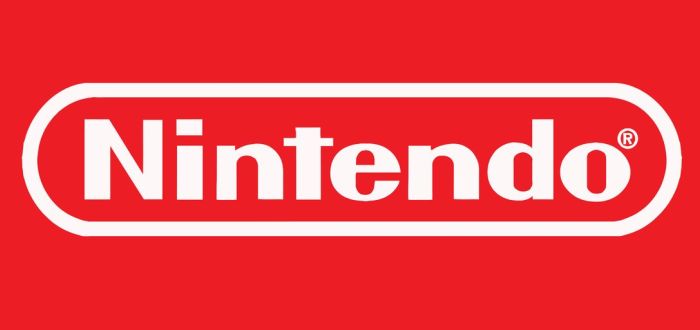 After Time recently published a large interview with Nintendo's current chief, Tatsumi Kimishima, they have followed it up by by publishing excerpts from a conversation with Reggie Fils-Amie, the Nintendo of America president. The conversation sheds some light on Nintendo's upcoming foray into smartphone games.
The main goal is to build mobile apps and games that prominently feature Nintendo properties, so that it can inject the IPs into people's daily lives and draw them back into Nintendo's ecosystem of consoles and games.
"Play games, watch videos, conceptually go to Universal Studios, the thought process is that this is a more robust and sticky way for you as a consume to interact with all things Nintendo," said Fils-Amie. He also mentioned that the upcoming My Nintendo membership service will act as a hub that will offer rewards in exchange for tracked activities, like maybe playing Nintendo brand apps.
"Our plan is not to port games developed for our dedicated systems to smart devices as they are," according to Reggie. "We have to develop new software experiences that give people the opportunity to interact with Nintendo IPs and that matches the play style and control of smart devices."
He also spoke of people's ideas of Nintendo's entry into smart phone gaming saying, "Unfortunately there's a simplistic mentality out there, that 'Make a Mario game for smart devices' is a recipe for printing money, and it's not. It just simply is not."
This news doesn't really come as much of a surprise. It would be a very poor decision on Nintendo's part to release ports of their console games for smart devices if they still hope to remain a big player in the console market.
As for what does come out of this venture, we'll just have to wait and see. The first app from the DeNA partnership is coming out in March 2016, but calling it a game would be a step too far. It's essentially a messaging app that uses your Mii, but if you want to learn more about it it's called Miitomo.
What do you think of this? Let us know in the comments!