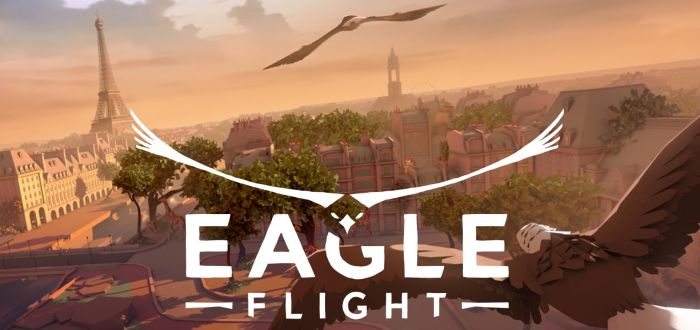 Over the weekend, Ubisoft unveiled their epic new virtual reality title Eagle Flight, which lets players take to the skies of Paris, to soar and dive and experience the thrills of flight.
"50 years after humans have left the city, nature and wildlife has taken back the city, creating a rich playground and offering an incredible experience of free flight and adventure."
Eagle Flight offers both single and multi player experiences, with the latter allowing players to work in a team with up to six players in two modes.
Eagle Flight will be available on all major VR platforms including PlayStation VR, Oculus Rift and HTC Vive for PC when the game releases in 2016.