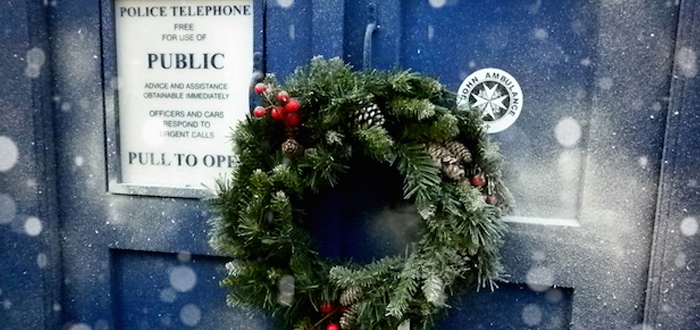 #ArcadeXmas Day 8 – Wibbly Wobbly Timey Wimey Gifts
On the 8th Day of #ArcadeXmas TheArcade.ie gave to me…
The ability to travel back through time… using retro stuff and imagination!
Video Game Swag and Limited Edition Clothing!
Books! Glorious books!
Acres of DC Merch and Comics!
A hamper packed with enough supplies to run my own movie marathon!
The chance to bolster my supplies or begin a career as a fledgling dungeon master!
Stacks of Marvel presents!
And a truck load of Star Wars goodies!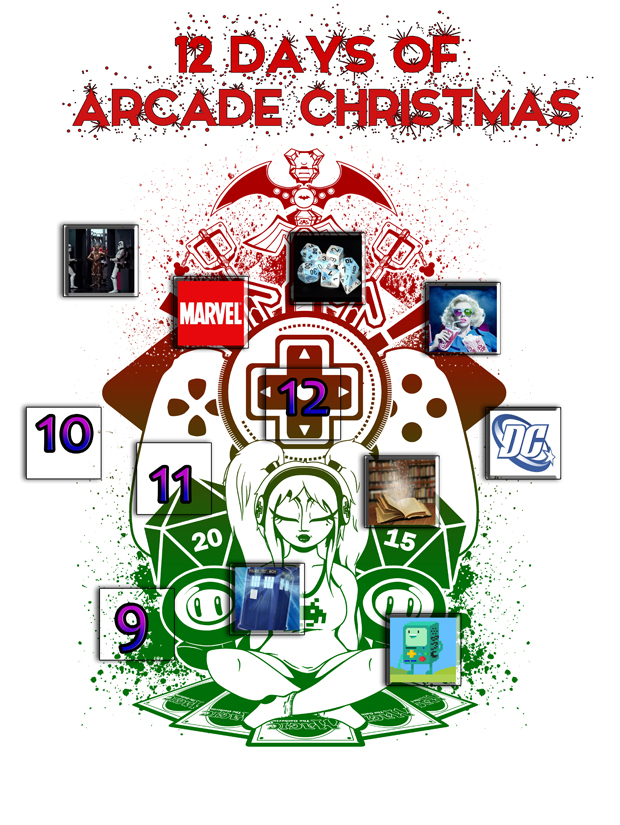 Allons-y! We've got some fantastic prizes today! Take a trip through time with some prizes to indulge your time hopping fantasies! So whether you're with Doc or the Doctor, whether you've travelled with purpose or by accdient, you're going to want to have these goodies with you where ever and when ever you go! And don't forget you can still enter every other #ArcadeXmas competition open at the moment! Just click here!
#ArcadeXmas Day 8 – Wibbly Wobbly Timey Wimey Gifts

Editor-in-Chief, part-time super villain and hoarder of cats. If you can't find me writing, I'm probably in the kitchen!