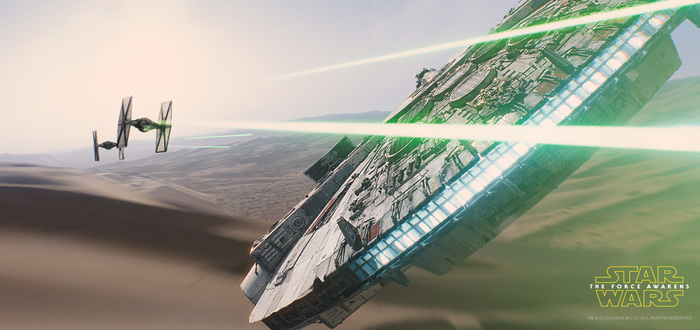 The Force Awakens has now sold more than 15,000 tickets before its release in Russia which is a record. Surprised? Not this guy!
The previous largest gross in Russia was the 2009 film, Avatar. It made $56.3 million in Russia and, according to Disney and Sony distribution manager, Anton Sirenko, The Force Awakens could surpass that.
Do you think The Force Awakens will do better than Avatar? Have your say in the comments!