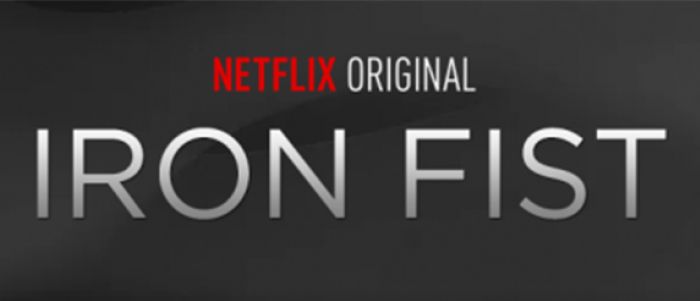 Iron fist has landed its show runner and it's a good'un! Scott Buck, who was previously executive producer for Dexter and Six Feet Under has taken the reigns of the martial artist supreme for his upcoming Netflix solo series.
Comicbook.com also revealed the official synopsis for the series:
Returning to New York City after being missing for years, Daniel Rand fights against the criminal element corrupting New York City with his incredible kung-fu mastery and ability to summon the awesome power of the fiery Iron Fist.
As we have seen with Jessica Jones and Daredevil previously, the showrunners do like to really ground these characters in the real world, so it remains to be seen just how far they will go with the mysticism attached to Iron Fist's comic legacy. Executive Producer Jeph Loeb took a tumble when meeting Buck for the first time, saying, "Scott came in with a take on Iron Fist that quite simply knocked us off our feet."
Buck too seems keen on the gig sharing that he has "always been drawn to writing complex, intriguing characters, and that's what most excites me about the opportunity to bring Danny Rand and Iron Fist to life with Marvel on Netflix."
Marvel's Iron Fist is as of yet undated, but will be coming sometime after Luke Cage, which is coming next year.