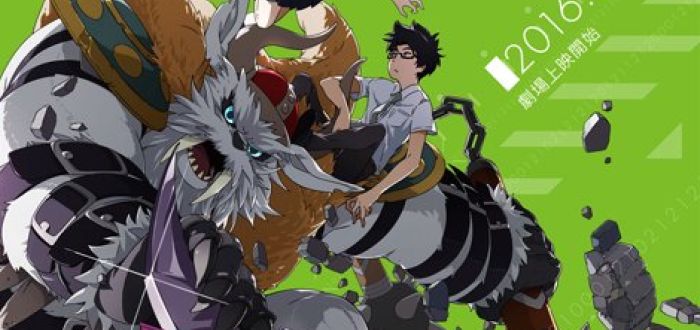 Digimon Adventure tri Katsui Poster Released
Had enough nostalgia from the release of the first instalment of the Digimon Adventure tri films? No? Well then the official website for the films have released the visual for the second film, Digimon Adventure tri Ketsui.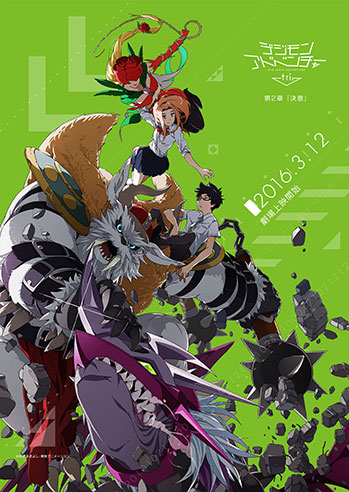 In the first film we were reintroduced to the grown digidestined and their Digimon and with this visual for the second film we have a teaser for Rosemon and Vikemon which is exciting. The next film will be released on March 12 while Crunchyroll will stream the next installment in winter 2016.
Did you watch the first Digimon aAventure tri? As good as you remember? Let us know in the comments!