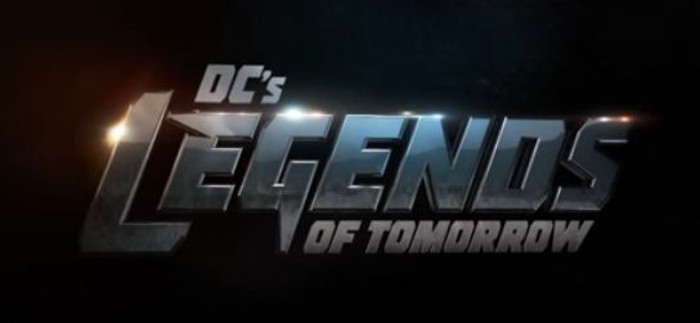 New Legends Of Tomorrow Trailer Wants To Change The Past
With a release in the US on January 21, it seems the hype is strong with CW. For all those gleefully awaiting the premiere of Legends of Tomorrow, the Arrow/The Flash spin-off, you've one more action filled trailer to salivate over.
Check it out below:
https://www.youtube.com/watch?v=6JlXb7NYhHk
Legends of Tomorrow sees time-traveller Rip Hunter assemble of group of heroes and villains that must fight against a threat to time itself. The team includes known characters such as Captain Cold and new entires in The CW DC universe such as Hawkgirl!
Legends of Tomorrow premieres January 21 on The CW!