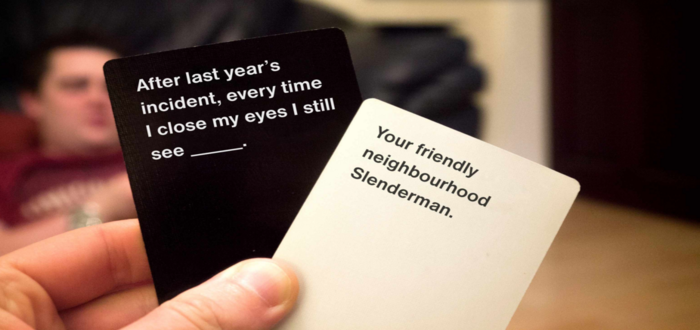 New Cosplay Against Normality Cards Available To Pre-Order
Attention all you Cards Against Humanity fans… and cosplay fans too! Variable Cosplay have the perfect gift for all of you, whether it's for yourself or for that crazy cosplayer in your life! Yes, that's right, it's a deck of Cards Against Humanity-like cards all based around your favourite hobby: cosplay!
The full deck includes:
–  550 x cosplay-themed question and answer cards (including blanks for you to express your inner demons)
–  Another excuse to procrastinate, because there's ages until the next convention
– Mature content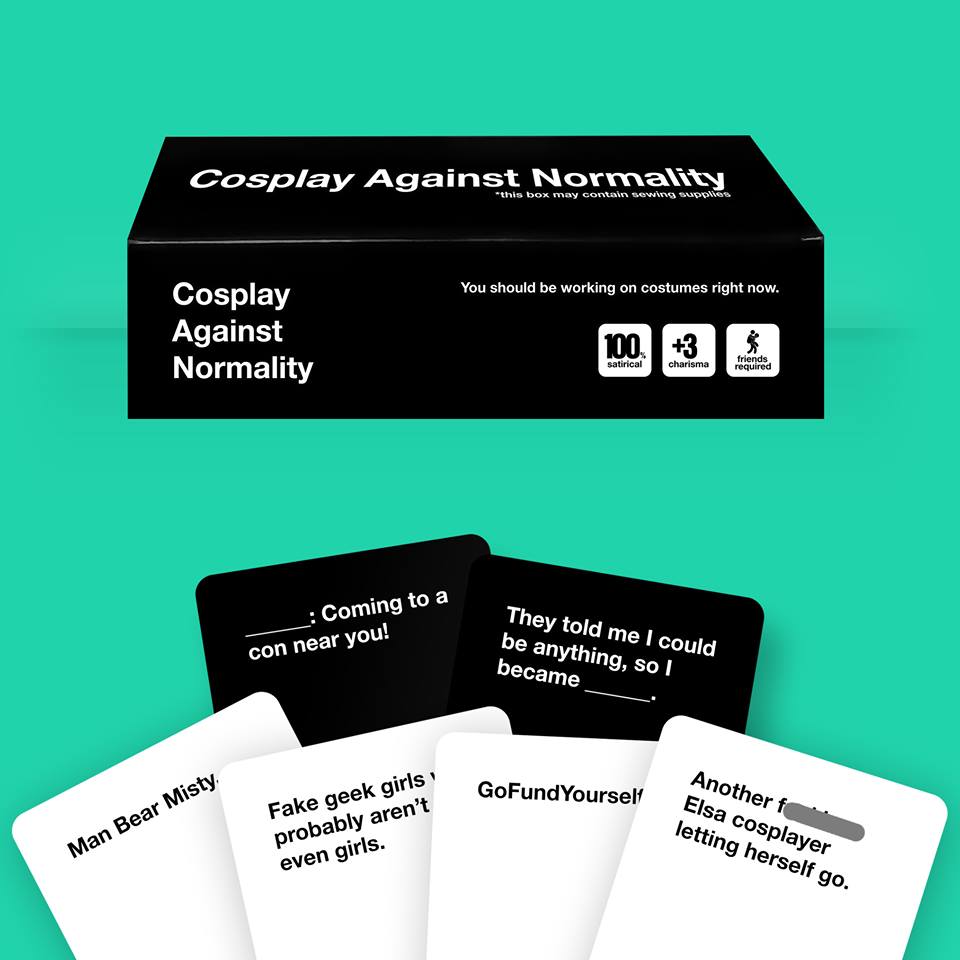 And each purchase of a deck will also donate an amount to the charity Beyond Blue, a fantastic charity working to help reduce the impact of depression and anxiety in communities while raising awareness and offering help and advice.
The deck retails at $26.83 which works out at around €24.72 and you can pre-order one to be delivered at Cosplay Variable.
We'll definitely be picking one up ourselves! Do you like Cards Against Humanity? What sort of deck would you like to play? Let us know in the comments!