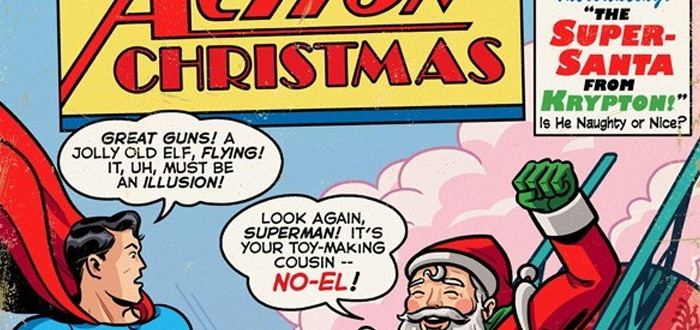 #ArcadeXmas Day 9 – O Come All Ye Comic Book Lovers
On the 9th Day of #ArcadeXmas TheArcade.ie gave to me…
Enough comics to see me through Christmas and then some!
The ability to travel back through time… using retro stuff and imagination!
Video Game Swag and Limited Edition Clothing!
Books! Glorious books!
Acres of DC Merch and Comics!
A hamper packed with enough supplies to run my own movie marathon!
The chance to bolster my supplies or begin a career as a fledgling dungeon master!
Stacks of Marvel presents!
And a truck load of Star Wars goodies!
So you like comics do you? Would you like more comics? Oh don't even bother answering that we know you would! Well check out today's competition and make sure to enter if you fancy getting your hands on some amazing titles, single issues, collected volumes and we might even throw in some artwork too! And don't forget you can still enter every other #ArcadeXmas competition open at the moment! Just click here!
Enter Day 9 below now!
#ArcadeXmas Day 9 – O Come All Ye Comic Book Lovers
Editor-in-Chief, part-time super villain and hoarder of cats. If you can't find me writing, I'm probably in the kitchen!