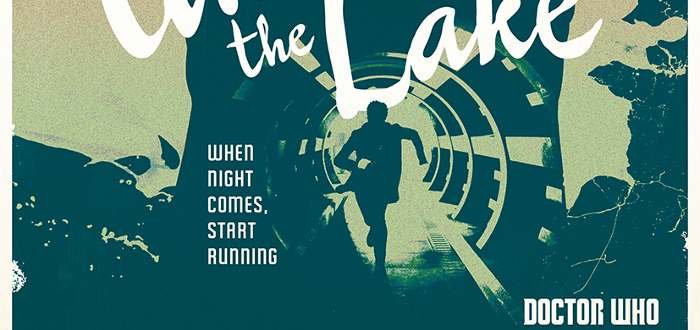 We're now in the wee bubble between the end of a season of Doctor Who and the annual Christmas special. It's a sad but exciting time as we await what the final Doctor Who adventure will be before the new season and a whole other set of fan complaints and nitpicky criticisms.
The last couple of series have gotten special posters for each episode from the one and only Stuart Manning. They're old school, retro styled designs commissioned by Radio Times that add a touch of severity to every adventure the Doctor and his companion engage in over the season. Now that series 9 is over, here are all the ones for each episode of the series!
Radio Times also have a play-by-play interview with Manning for all of these posters on their sit, so you can check that out too!
Do you've a favorite poster? A favorite episode from this series? Let us know in the comments!