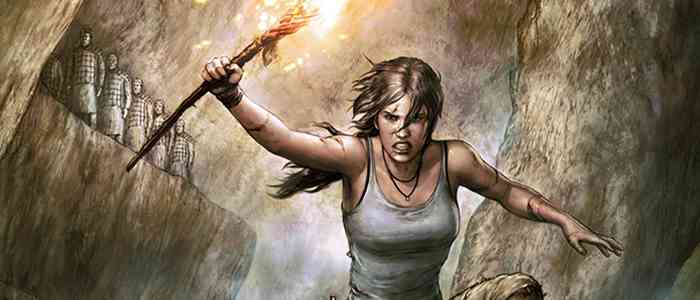 Dark Horse Reveals New Rise Of The Tomb Raider Comic Series
On the back of the recent games successes, Dark Horse is set to dive back into the world of Lara Croft with the release of their new Tomb Raider series to hit shelves this coming February. The comic by Mariko Tamaki and Phillip Sevy will be expanding the 2013 Tomb Raider gaming universe and will follow Lara Croft as she searches out the truth behind the myths surrounding immortality.
This series will follow directly from Rise of the Tomb Raider, following a highly rated initial 18 issue run by Gail Simone and Nicolas Daniels that followed the 2013 Tomb Raider.
Looking forward to Tomb Raider's return this February or a little underwhelmed? Let us know, comment below!