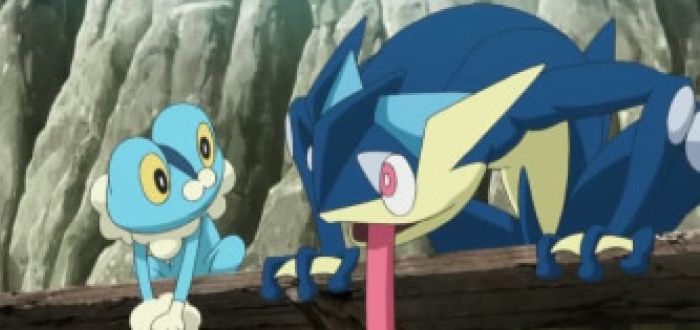 New Form Of Evolution Revealed In Pokémon Preview
Back in September, we brought you the news that Greninja would receive some new form of power up in the form of 'Ash-Greninja'. This power up, as of this moment, is a form only attained in the anime.
The preview for next week's Pokémon XY&Z episode reveals that Ash's Frogadier will evolve as our heroes try to defend the Ninja Village from the villainous rival ninjas that invaded in the previous episode. Not only will Frogadier evolve to Greninja in the episode, it will receive a further power up as it combines its strength with Ash to reach the new Ash-Greninja level. As Greninja does not have a Mega Evolution as of yet, and Ash does not have a Keystone, what could this new form of evolution be?
https://www.youtube.com/watch?v=uygTxM6mTes
Will the two merge and become one, or will Greninja just find new strength in Ash's determination? Give us your best predictions below in the comments!