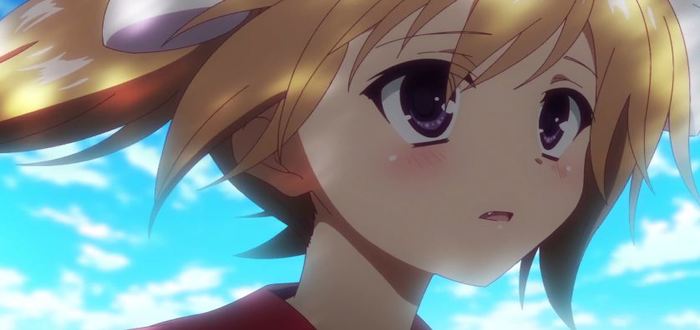 Akari Mamiya Figurine Previewed By Kotobukiya
Looking for something to surprise that Otaku in your life? Well it may not be completely available yet but even the thought of pre-ordering could be enough. Japanese retailers have begun to accept pre-orders for the upcoming Kotobukiya 1/8th figure of Akari Mamiya.
For anyone out there unfamiliar, she is the main protagonist from the currently airing fall season of anime Aria the Scarlet Ammo AA and has even been covered over on Otaku Digest!
The figure is set to cost about 9,000 yen or around €67.50.