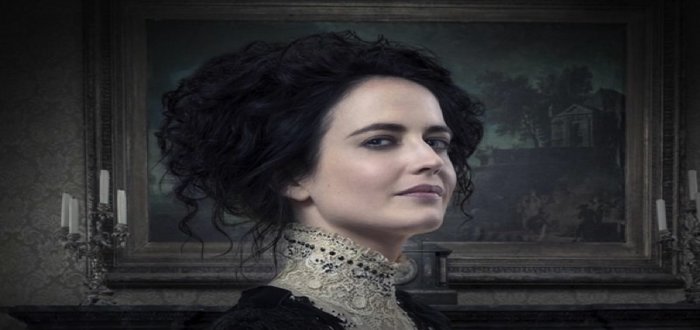 Penny Dreadful To Become A Comic Series
Titan Entertainment has announced that they will release a comic book series based on the Showtime television show Penny Dreadful. 
The series will be written by a handful of the show's season 3 writers including Chris King, Krysty Wilson-Cairns and Andrew Hinderaker with artwork from Louie De Martinis (via The Hollywood Reporter).
The first book is due to be released in Spring 2016 where it will feature characters known to fans of the show.
This deal is not new territory for Titan Comics, having turned Doctor Who, Heroes Reborn and The Blacklist into comics in the past. It is also touching the movies-to-comics industry, with Independence Day: Resurgence getting the Titan treatment ahead of the film's release next year.
What do you think of this news? Will you be buying? Let us know in the comments!