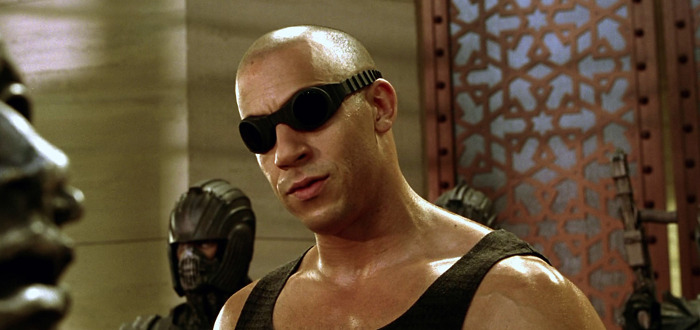 Love him or hate him you can't deny that Vin Diesel is good to his fans, interacting on a near constant basis through social media and letting people in to the latest news on his projects.
One of the latest updates centres around Chronicles of Riddick. Diesel has confirmed through a fan video that a new installment of the series, with the working title Furia, which is Riddick's home planet, will serve as an origin story for the character.
He went on further to tease that the plot will be more than its mythology.
In the video, Diesel is joined by writer and director David Twohy who confirmed that the project will be rated R, but there is little information to see how this will be connected to the spin off series being developed by Diesel that will follow the bounty hunters in the Riddick Universe.