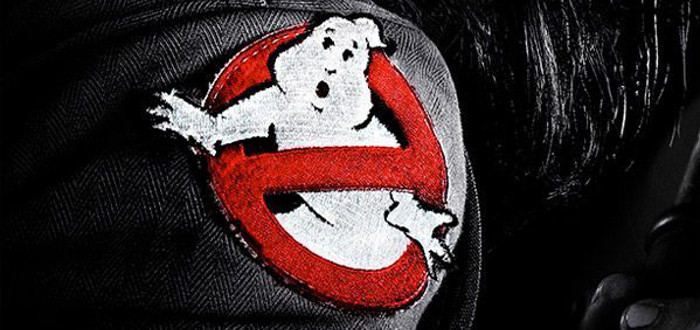 Entertainment Weekly revealed new character posters for the latest Ghostbusters movie yesterday. Paul Feig, the director of the upcoming new Ghostbusters movie, then took to Twitter to compile the new posters for the film for your viewing pleasure
The posters are of our four new 'Busters, Melissa McCarthy, Leslie Jones, Kristen Wiig and Kate McKinnon, each in a different pose with their busting suit on.
These posters come on the back of a new official image from the film that was released by fansite Planet Ghostbusters that shows the four women in costume and ready to bust ghosts.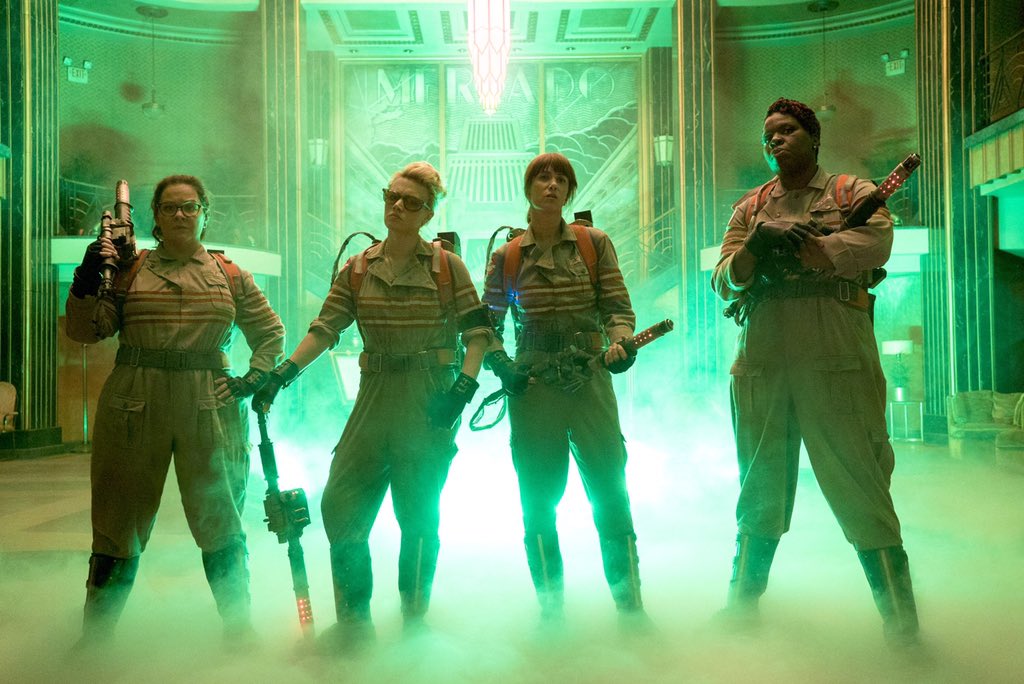 Ghostbusters is scheduled for cinemas Summer 2016.