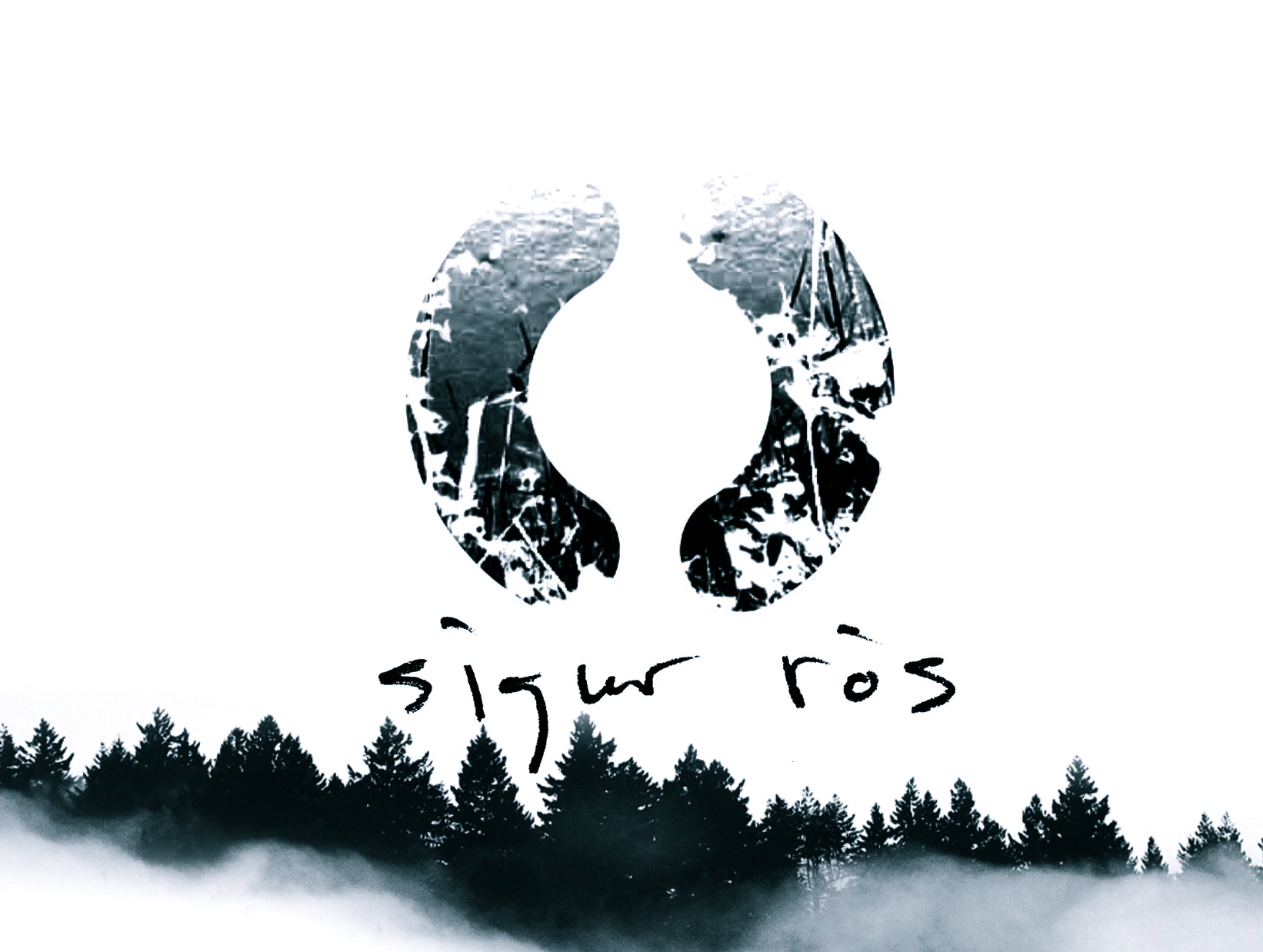 Winter is here. Put your memes away, winter is no longer coming, it's HERE. And with it comes headcolds, short days, long nights and the need for internal heating systems to stave off the cold outside. Leaving the house in the morning to a night sky and coming home in the same can be a little draining, certainly when dealing with a dose of the sniffles that will not bugger off, so the soundtrack needs to reflect that slightly gentler mood. Now's not the time for bouncing around or getting loud, now's the time for some delicate, ambient songs that provide a chipper ambiance to comfort and warm the soul. Here's a few to keep the wheels turning!
Maybeshewill – 'All Things Transient'
Some of UK's finest are Maybeshewill, and their approach to slightly more percussive driven post-rock is something that's just the right level of understated and frenetic. Their 2014 record Fair Youth is something of a different breed to 2011's I Was Here For A Moment, Then I Was Gone, with more emphasis on cyclical beats and flourishes as opposed to lead melodies that carry the music forward. 'All Things Transient' proves that the same music that has you jumping in a field during festival season is the same that keeps you warm on a cold commute coming up to Christmas.
God Is An Astronaut – 'Dark Rift'
God Is An Astronaut are one of Ireland's own, spawning from the depths of Co. Wicklow. Post-rock/ambient instrumental music has a reputation for being truly about atmosphere and mood, often the more popular groups being on the uplifting side of that. GIAA have a little fun with that paradigm, setting a tone that fluctuates from light to dark, all while maintaining a warm sense of intimacy. 'Dark Rift' is like a window into a subdued abyss – a little bit scary, a little bit thrilling and every bit a reminder that we're just a pile of stardust floating through the aether.
Explosions In The Sky – 'The Only Moment We Were Alone'
Even though 'Your Hand In Mine' is the prime Explosions cut and off the same album as 'The Only Moment We Were Alone', I have a real affinity for this track. It's innocent, long and a touch foreboding. Over-shadowed by 'Your Hand In Mine', which is true of the rest of The Earth Is Not A Cold Dead place, 'The Only Moment We Were Alone' is a lovely reminder that being a little all over the shop is perfectly okay, because everyone else is too.
Mono – 'Unseen Harbor'
The discography of Mono is like a journey into the spirits of the Earth herself. A Japanese band who've managed to travel the world on the back of some of the most beautiful ambient soundscapes there are, Mono are as gentle as epic, sweeping post-rock gets. 'Unseen Harbor' is a real slow burn, but give it time. Mono will make you fall deeply in love with their tapestry just like they do everyone else.
Mogwai – 'Death Rays'
From the ever cheerful album titled Hardcore Will Never Die, But You Will, 'Death Rays' is a chipper number that keeps a lot of Mogwai's strengths in one place. Unlike many of their peers, Mogwai have a penchant for getting really loud and really committing to their cadences. A little less epic, a little more volume and a dam compelling listen.
Sigur Rós – 'Untitled 7'
I mean, I call it 'Untitled 7', but none of the tracks off this Sigur Rós album have any names. Hell, the album itself is just (). That's not a typo, the album is titled (), as in the symbols for closed brackets. Not that that matters, Sigur Rós are masters of post-rock, arguably the greatest band to make it. Nothing else to say on the matter other than if this is your first time listening to the Icelandic ensemble, then I'm really, truly glad to be the first to show you. I hope they'll change music for you the way they changed it for me.
The Album Leaf – 'Window'
It takes something truly special to dethrone Sigur Rós as the last word in a list of ambient tracks, but The Album Leaf are very near and dear to my heart. Their album In A Safe Place is exactly what the title suggest and has become, over the years, one of my favorites records of all time. I have a great many good memories tied to this album and a great many not so good ones salvaged by the auditory warm hug this album provides. 'Window' is the generally agreed upon prime real estate of the track listing, but they're all good. If you dig this please give the whole full-length a listen sometime when you've a free hour and some light refreshments. I daresay you won't regret the attempt.