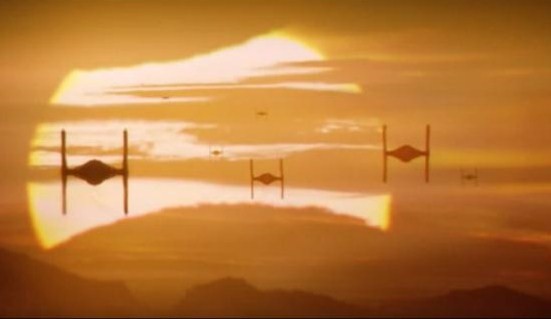 Just when we thought we were done with Star Wars: The Force Awakens trailers, a new one gets released. This is a new, Japan specific trailer that has some of the biggest reveals we've seen for the film yet!
In the interest of avoiding spoilers, we won't describe or divulge any of the contents but needless to say, we really are at max excitement for the movie!
Star Wars: The Force Awakens blast into cinemas December 17.