Contain yourselves! The first photo of season 2 of the hit show, Marvel's Agent Carter, has been released.
The picture shows Agent Peggy Carter in what we can assume is Los Angeles, which is her new base and the main location for season 2.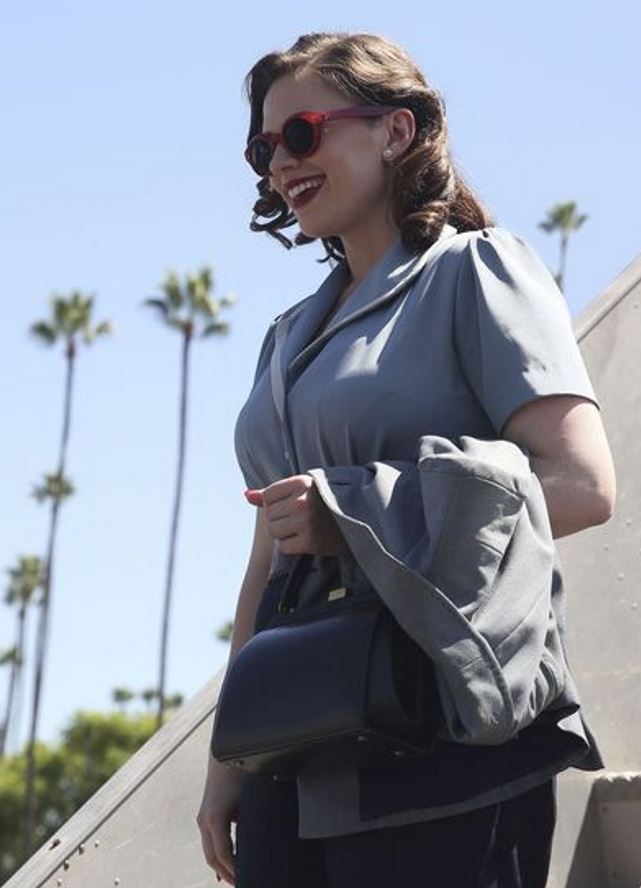 For season 2, Peggy must journey from New York to Los Angeles for her most dangerous assignment yet and, as she discovers new friends and a new home, she finds out that Hollywood's bright lights mask a sinister threat.
The show starts back up on our screens in 2016.